Herbster's Tax Service, LLC
"Service Makes the Difference"
DROP OFF SERVICES AVAILABLE:
Your safety is our #1 priority. With our drop off services, all your documents can be given to any of our staff, or we have a secure lock box located at our main entrance to use during or after business hours for your convenience. We will also come to your car if you do not wish to come up to the building. Our rates are very low, and we offer a variety of payment options, including transferring your payment out of your refund. CALL US FOR MORE DETAILS.
Celebrating Over 30 Years of Experience, is Why Our Service Makes the Difference
Tax Refund Advanced Loans Available Here!
Call Us TODAY for more Information!
Short On Money To File Your Taxes? No Problem! We Offer Many Solutions!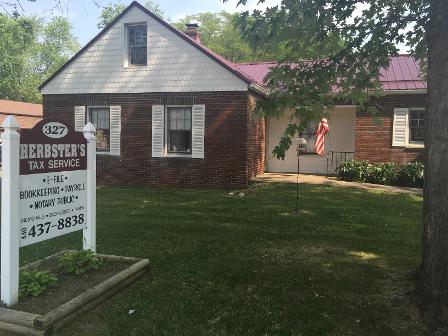 Herbster's Tax Service, LLC was established in 1988 in Colebrook, Ohio, before moving to Orwell in 1998. We have grown into a thriving tax and accounting firm; serving individuals, small businesses, and farms.
Providing you with Over 30 years of experience, is why our "Service Makes The Difference!"

PROFESSIONAL SERVICE
We have complied with the new IRS tax preparer registration and regulation guidelines.

Client savings by accurately filing federal / state business and payroll taxes, avoiding costly interest and penalties. Using EFTPS and Ohio Business Gateway.
YEARS OF EXPERIENCE
IRS and state tax audit assistance when tax conflicts arise.
Meticulous data collection and processing with secure records management and organization.

Proficient with integrated computerized accounting.
SERVING YOUR BUSINESS
Use the industry's most progressive tax and accounting software. Maintain advanced computer and networking systems.
Attending continuous education seminars for both income tax and accounting practice updates.
Maintaining these business standards enables us to assure accuracy,
security, and confidentiality to our clients.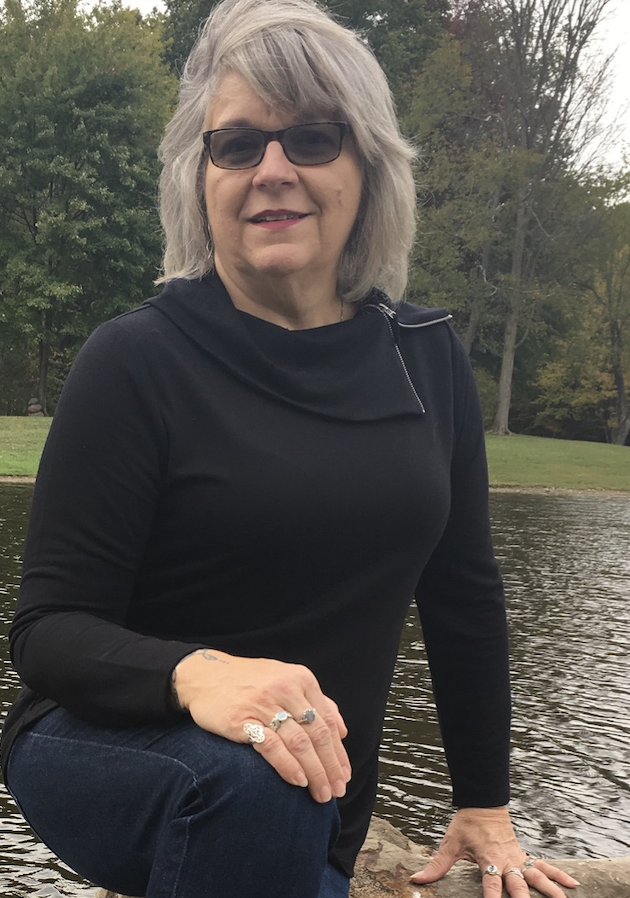 Annette M. Herbster, B.A./Acct
~IRS Registered Tax Return Preparer Owner~
EDUCATION PROFILE
Breyer State University, Birmingham, Alabama
Bachelors of Accounting
With a Minor in Business Administration
Trumbull Business College, Warren, Ohio
Associate of Applied Business in Accounting
Associate of Applied Business in Business Administration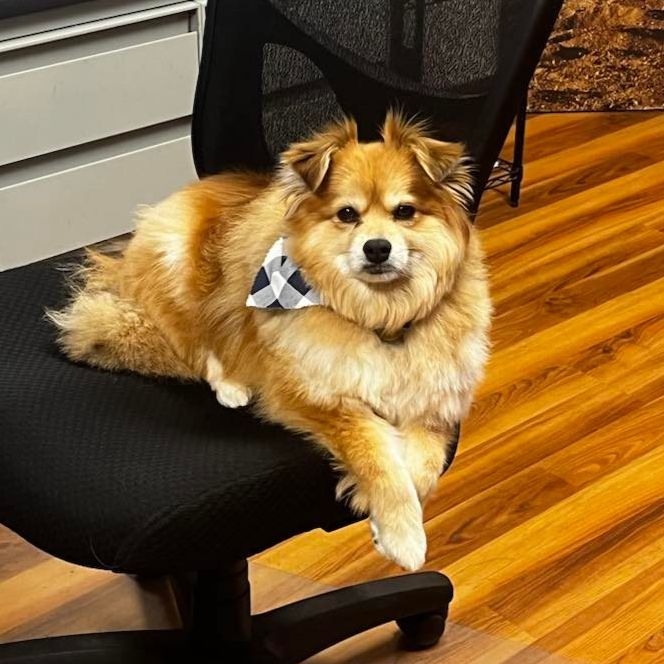 Be Sure to Meet Our Official Office Greeter!
We have the best office greeter in the area! Meet Max. Max is Annette and Ken's adorable dog who loves to meet all the clients with a big smile! Seeing all our clients puts some extra pep in his steps!