Services
Individuals, Small Businesses,& Farms.

Income Tax Preparation

Sales Tax Reporting

Bookkeeping

Payroll

Notary Public

New Business Set Up

Business Consulting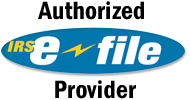 Our company is listed at irs.gov as an Authorized IRS e-file Provider. Our software allows us to file all federal, state, and most local tax forms that you may need. We have been filing returns electronically since 1991.

There is no additional charge for e-filing, it is free when you have us prepare your tax return!

We can assist business clients with Electronic Payment Options through EFTPS (Electronic Federal Tax Payment System). This is a convenient, safe, and secure method for paying business FICA/FUTA payroll taxes. This is now the preferred method for paying FICA/FUTA payroll taxes.

Ohio offers the Ohio Business Gateway Electronic Filing Services. This service allows businesses to pay virtually all Ohio business related taxes in a quick convenient method that is safe and secure.
Products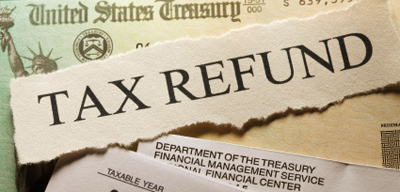 Tax Refund Products to Simplify Your Life!
Tax Refund Advanced Loans
Refund Anticipation Checks (RAC)
Debit Cards.

All fees can be managed through these refund products so there is NO out of pocket expense to you! Plus our fees are so low you'll have more money to keep in your pockets!

We offer free direct deposit of your federal and state refunds. The IRS now allows you to deposit into 3 different accounts at one time.
Call us to schedule your appointment and find out what we can do for you!
Pricing
Call for Current Pricing.
Estimates available.
We accept Visa, MasterCard, Discover, Checks and Cash.
Take Advantage of Our
Referral Program!
If You Have Your Taxes Done by Us &
Send Us a Friend, We Send You $20.00.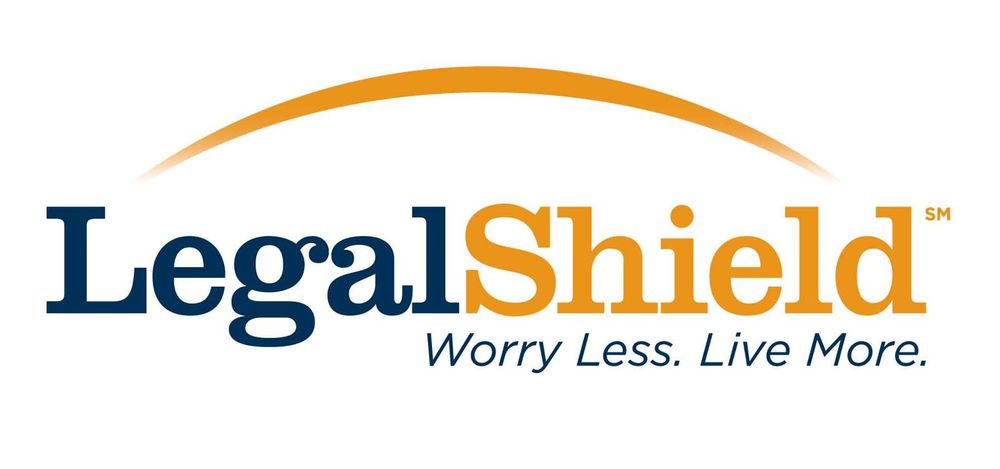 We now offer a pre-paid legal service product from Legal Shield® to individuals and business.

Some of the products available are:
Preventive Legal Services
Legal Consultation and Advice
Letters and Phone Calls
Contracts and Document Review
Will Preparation
Motor Vehicle Legal Services
Minor Legal Expenses
Major Legal Expenses
Trial Defense Services
Up to 60 Hours of Attorney Time
Your hours increase with renewal
IRS Audit Legal Services
Up to 50 Hours of Attorney Time
Identity Theft Shield®

Call us for more information and the most current product pricing.